Effective Gambling Strategies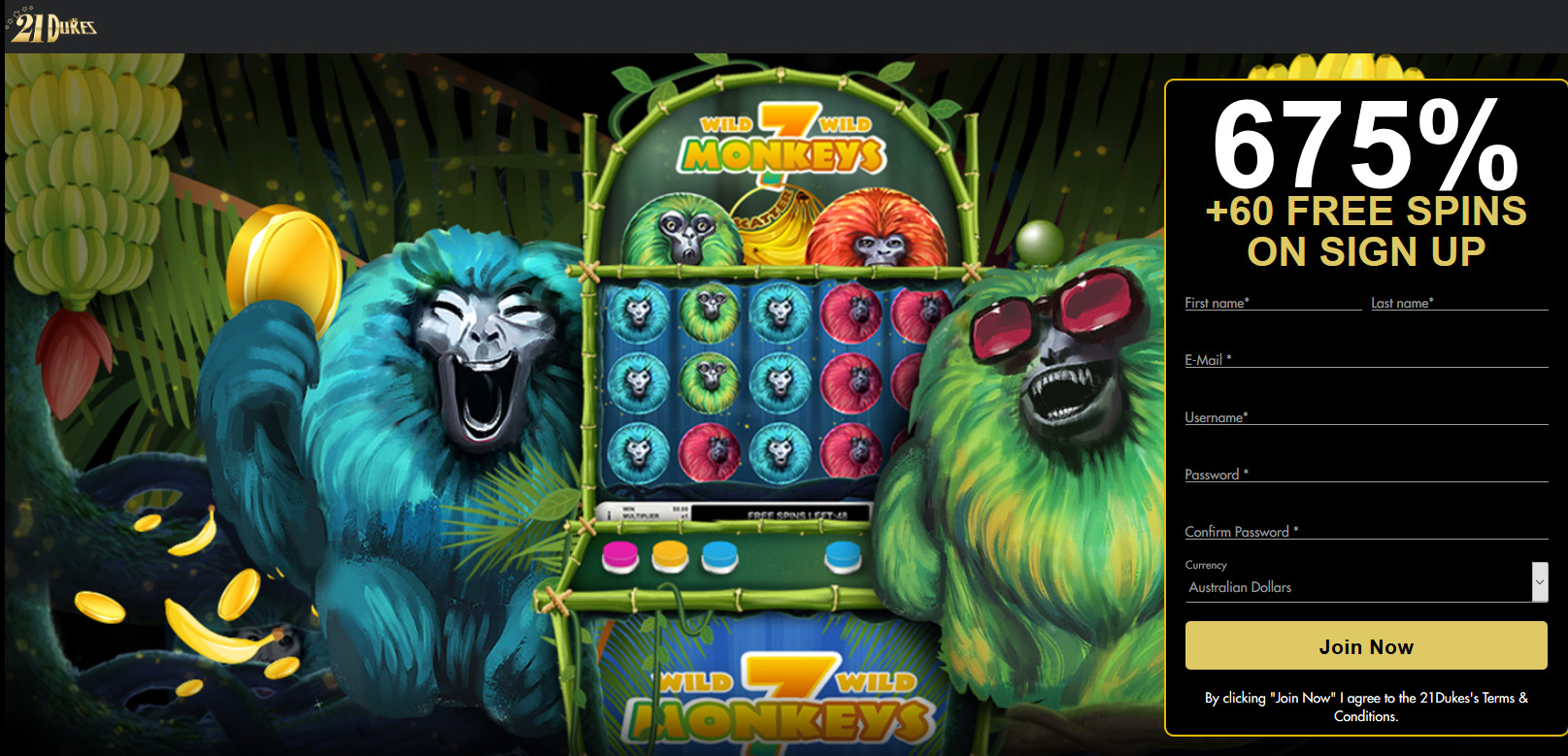 21Dukes Casino
675% + 60 free spins. Game: 7 Monkeys


Before you begin reading this article, I'd like to be honest and make one thing perfectly clear:

Casinos generally always win in the long term.

This is the harsh reality of online gambling, or playing at a land casino (the house always wins). Casinos were not designed to give away money, or make other people rich. In saying that, there is no reason why you cannot win money in the short term, where your odds seem to be slightly better. It's also important to have fun when gambling, and to only play with money that you can afford to lose.

Strategy 1: If you are trying to win money, your best bet is to try and win in the short term. Casino games are designed in a way to give the house a slight advantage in the long term. The longer you stay and play a casino game, the less likely it is for you to beat the house.

Strategy 2: Play games that roughly have a 50% chance for success. Betting on red or black in the game of roulette is one example of a chance game. This is your best chance for winning money when playing a casino game.

Strategy 3: Choose to play casino games that require skill e.g. poker. Poker is mainly a game of skill where you can win money based on making correct decisions. When someone plays a game of skill, they are effectively removing the element of luck out of the equation.

As you can see from this article, there is no guaranteed way to win money at a casino. Be a smart player and follow these three basic strategies, and at the same time, try to see gambling as a source of entertainment (and not as a source of income). Besides becoming a professional poker player and winning money through that strategy, the casino will generally have the edge when it comes to gambling in the long run.