How To Play Baccarat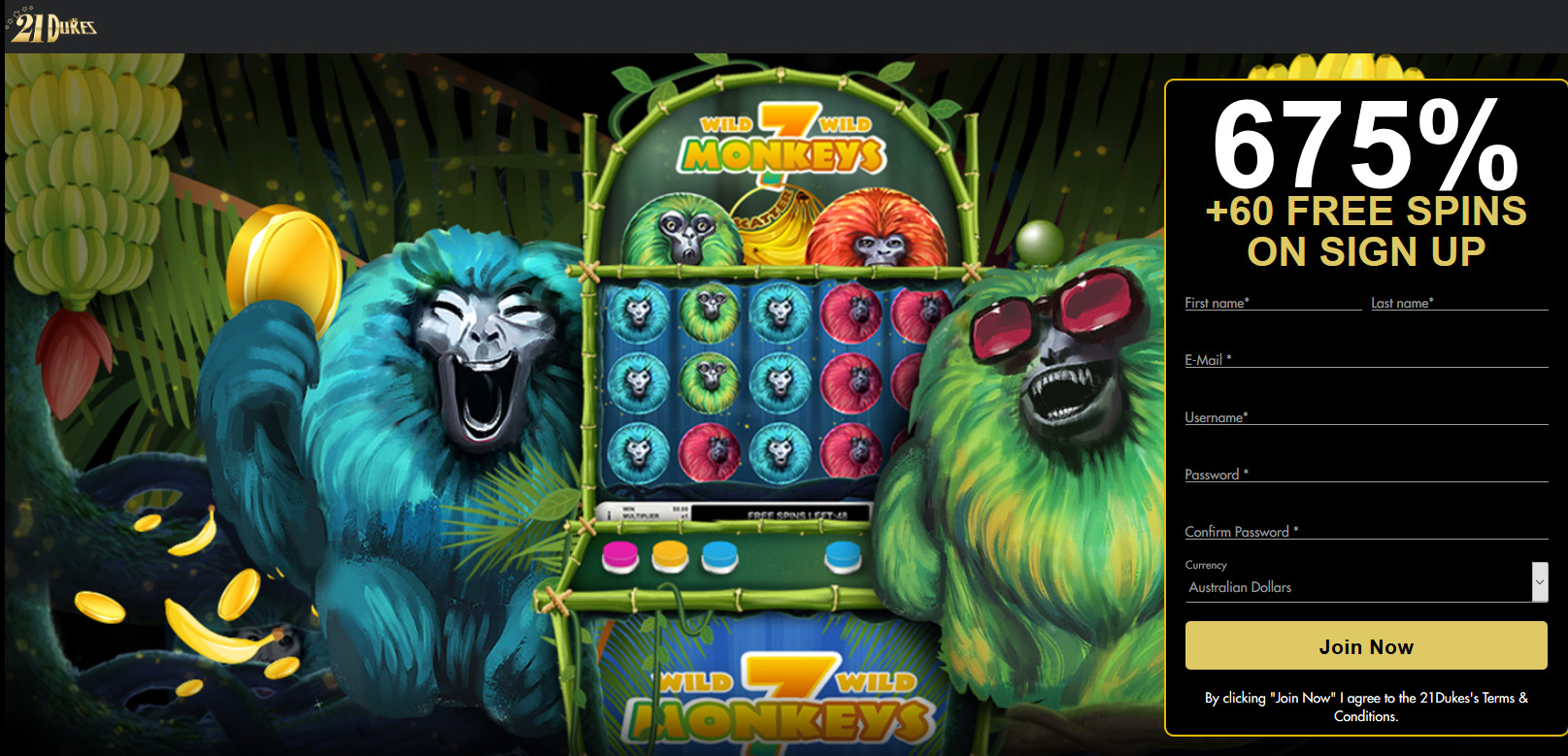 21Dukes Casino
675% + 60 free spins. Game: 7 Monkeys


Baccarat is a very popular and traditional casino game. It is also one of the oldest casino games that is still played today. It is believed to have originated from Italy and later introduced into France in the late 1400s (during the reign of King Charles VIII). After blackjack, baccarat is probably the second most popular casino card game. Learning baccarat is a very simple affair as betting options are limited to three bets: banker, player, or tie. Betting on the game of baccarat is as simple as choosing heads or tails in a coin toss, and a low house edge means you have a better chance of winning.

Game objective: The objective of baccarat is very simple. Players must correctly pick which hand will win between the banker and the player. A dealer will play out and compare two sets of hands in front of players. These two hands are known as the banker and the player. There is also a third bet known as the tie. A tie occurs when the player and banker draw an equal number, therefore resulting in a tie between the two hands.

Game scoring: In the battle between the banker and the player, the winner is decided based on a scoring system. Whichever hand scores higher between the banker and the player is chosen as the winner. Scoring is based on a system of points in which cards from 2 to 9 are awarded their face value. Aces are scored as one point, and all other cards are worth zero. The only exception to this rule occurs if a hand comes out such as 6 and 7. These cards cannot be given face value because the total score exceeds the maximum of 9. When this kind of thing happens, the hand is awarded its total value minus 10. For example, a hand of 6 and 7 would be equal to 3 (not 13). The goal of baccarat is to score a total that is as close to nine as possible, or a score that is greater than the other hand. As mentioned earlier, if the two hands total the same score at the end of the dealing, a tie situation occurs.

Betting strategies: There really aren't any betting strategies when it comes to the game of baccarat. It is a game of chance and success mostly relies on good luck and fortune. It is generally known that the banker bet has a slightly greater chance of winning in the long term. This is because the banker bet has a lower house edge than the player and tie bets.

No matter which hand you bet on in the game of baccarat, you have an almost 50% chance for success with each bet you place (with the exception of the tie bet). This makes baccarat one of the best casino games in terms of chances for success, as well as one of the easiest games to learn and play..