The Game Of Sic Bo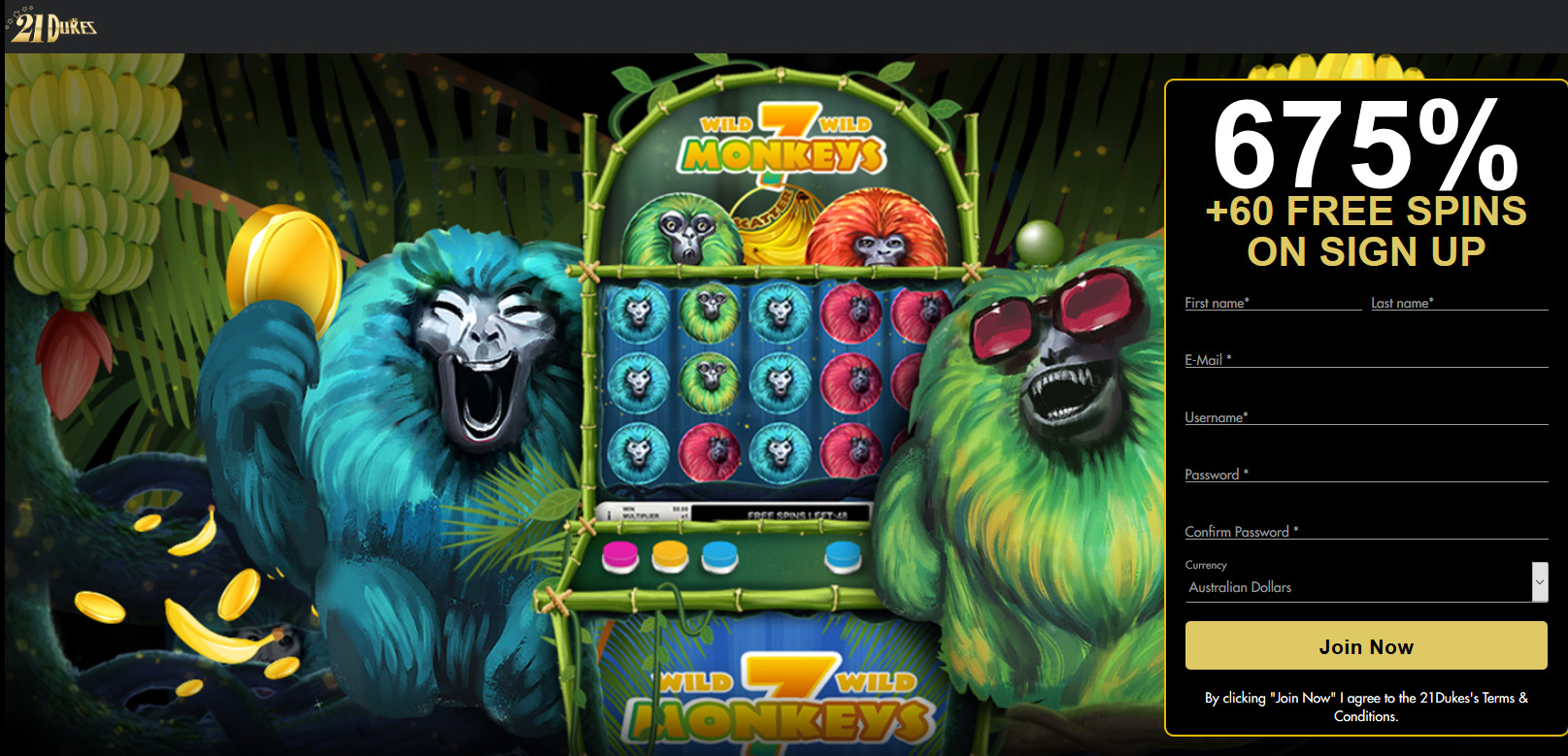 21Dukes Casino
675% + 60 free spins. Game: 7 Monkeys


Sic bo is a popular casino game that involves betting on the outcome of three dice. The game of sic bo is an ancient Chinese game that is very popular in Asia. It is thought to have been introduced into America sometime during the early 20th century, most likely by Chinese immigrants. Even though sic bo is a game that is played with three dice, the literal meaning of sic bo is dice pair.



How To Play



The game begins with players placing bets on the sic bo table. This table consists of images of several betting options including big, small, odd, even, etc. Once all bets have been placed, the dice are then rolled and their outcomes revealed. After revealing the winning dice combination to players, the sic bo table will usually light up to officially highlight the winning bets. If you were lucky enough to guess the correct outcome of these three dice, you will get paid at the relevant pay out rate corresponding to your bet. This amount will vary from 1 to 1, but can go as high as 180 to 1.



Popular Bets In The Game Of Sic Bo



Big: A total dice score ranging between 11 and 17

Small: A total dice score ranging between 4 and 10

Odd: This bet wins if the total dice score is an odd number

Even: This bet wins if the total dice score is an even number

Triples: This bet pays out if any triple dice combination hits e.g. three dice all showing three, four, five, etc

Doubles: You must correctly guess a number that appears on at least two of the three dice

Dice Total Score: This bet involves correctly guessing the total score of all three dice

Sic bo is a challenging casino game with many betting options. The variety of betting options in sic bo is likely to keep even the most avid of gamblers challenged and entertained. Sic bo is unlike any other casino game, and offers some pretty enormous payouts (especially if you happen to guess a correct triple outcome).